THE NEW SINGLE 'YOUR SACRIFICE SERVES MY NEEDS' AVAILABLE NOW, HERE AND ON ALL MAJOR STREAMING PLATFORMS! 
Your Sacrifice Serves My Needs
Unprovoked
Recorded, Mixed & Mastered by Joe Johnston @ Pus Cavern Studios, Sacramento, California
 THE FULL LENGTH ALBUM 'OUT OF THE ASHES' AVAILABLE NOW, HERE AND ALL MAJOR STREAMING PLATFORMS.
Out Of The Ashes
Unprovoked
0:00/4:49

0:00/4:33

0:00/3:22

0:00/4:57

0:00/4:26

0:00/4:57

0:00/3:32

0:00/3:54

0:00/4:32

0:00/4:25
Recorded & Mixed by Tom Jimenez @ Audio Edge Recordings in Sacramento, California
Mastered by Juan Urteaga @ Trident Studios, Pacheco, California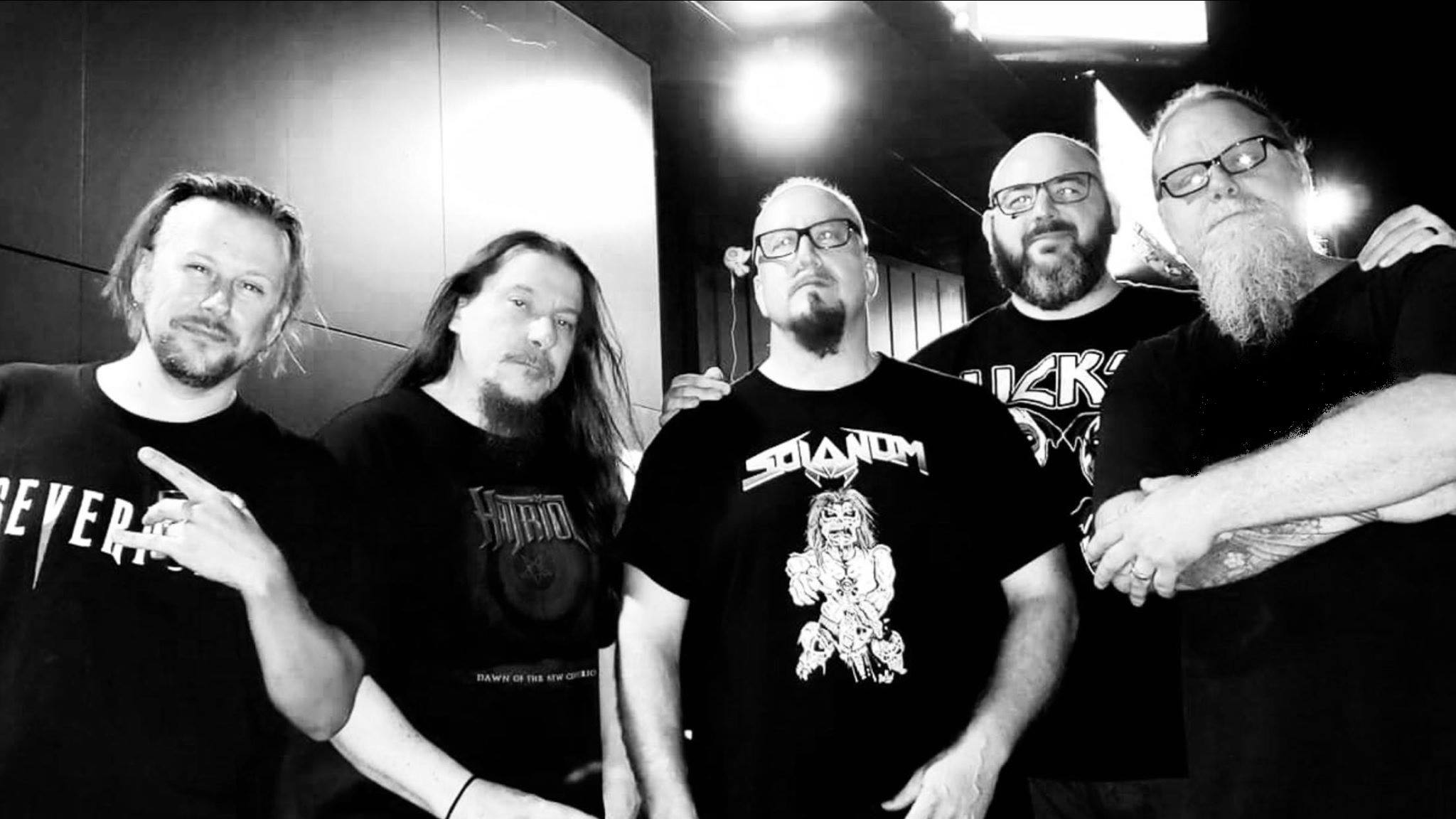 Formed in 1990 and from the small town of Auburn, California just east of Sacramento. Unprovoked became a driving force in what was a raging Thrash Metal scene at that time. After releasing their first and only demo 'Population Zero' in 1992, they quickly gained recognition playing shows throughout The Sacramento and Bay Area of California opening for big acts such as Vio-lence, Machinehead, and Bonded by Blood featuring Tom Hunting and Paul Ballof. Unfortunately after a 5 year reign and an evolving music scene they decided to disband in 1995, not to return until 2015. 
Present Day - After a long 20 year break the band decided to reunite and perform at the 2015 California Music & Tattoo Festival supporting Thrash Metal legends Death Angel, and Flotsam & Jetsam which sparked new life and energy back into the band. Unprovoked have now returned as an even more stable, established, and well-known entity in the Northern California Metal scene. After re recording most of their original songs and releasing their debut album 'Out Of The Ashes' in 2019, they are showing no signs of slowing down.